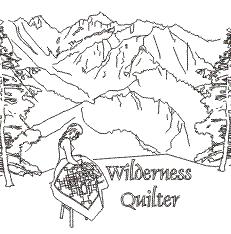 home
about
memories of papa
granny&me
creating with clothing
backing considerations
custom memorial quilts
policies
blog
contact

Patterns
Immediate download to your computer (PDF format) -
no shipping charges!
Memories of Papa - creating keepsakes from clothing.
Coming soon:
Favorite Shirt and Jeans Rag Quilt
Papa's Princess Pillow
Country Pocket Pillow
Tailored Pocket Pillow
Precious Memories Wallhanging
Papa's Pockets Tote Bag
Granny & Me - patterns for adults and children to share.
New Tricks from the Same Old Deck - Card Tricks Block Made Simple!
More!
Copyright/Use Statement: All patterns are protected by copyright and may not be copied or reproduced, in full or in part, in any manner or format whatsoever, other than for the purchaser's personal use. Copying any pattern to share or distribute, whether for profit or not, is prohibited by law. Items made from these patterns, however, are the property of the maker to use, gift, sell or display as they see fit.