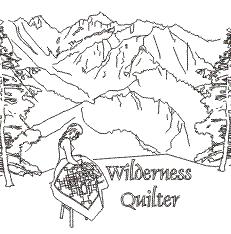 home
about
memories of papa
granny&me
patterns (PDF download)
creating with clothing
backing considerations
custom memorial quilts
policies
blog
contact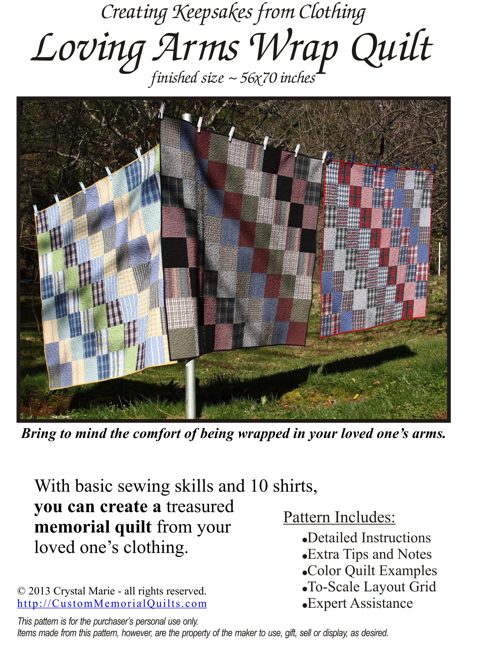 Loving Arms Wrap Quilt Pattern
Clearly written, detailed instructions.
Instant download in PDF format.
Click link to download through my Custom Memorial Quilts pattern store at Craftsy.com.
Copyright/Use Statement: This pattern is protected by copyright and may not be copied or reproduced, in full or in part, in any manner or format whatsoever, other than for the purchaser's personal use. Copying this pattern to share or distribute, whether for profit or not, is prohibited by law. Items made from this pattern, however, are the property of the maker to use, gift, sell or display as desired.